We care for your Skin and Hair
About Our Hospital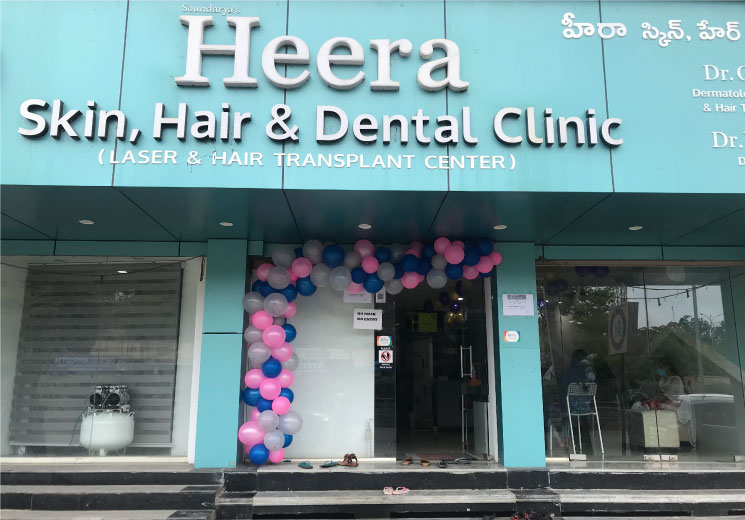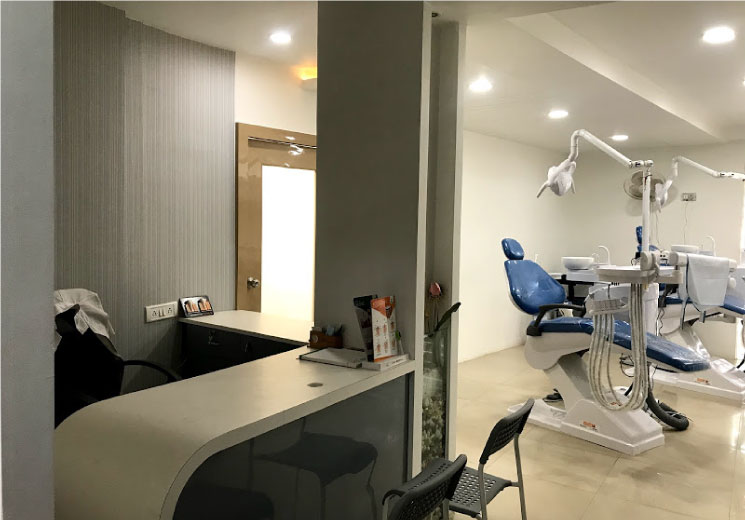 Heera Skin and Hair Clinic, conveniently located in Nizamabad,
Heera Skin and Hair Clinic is a top-rated and well known clinic for all skin and hair related services. In clinic specialist doctors (Surgeons) provide a full range of services from comprehensive diagnosis, simple procedures to complex treatments with the best results.
Heera Skin and Hair Clinic is the best clinic to provide specialist services to cure any skin, hair related problems. We are known for treating Acne, Pigmentation, scars, stretch marks, thin hair, hair loss, patchy hair, and bald head related problems.
Our Dermatology and trichology specialist Doctor, with the support of well-trained staff, are here to offer excellent skin and hair treatments, our well qualified and experienced doctor is the best in the Nizamabad city. For the same reason, Heera Skin and Hair Clinic is considered to be one of the finest skin and hair clinic.
Dr. Revanth (Dermatologist, Trichologist, and Cosmetologist) MBBS, DDVL, DNB, Hair Transplant Surgeon is our specialist doctor. A team of highly qualified and experienced staff is available at our clinic to serve you in a friendly professional manner.
Our goal is to provide you with world-class skin and hair care, using the most advanced technology, sophisticated equipment while maintaining the costs affordable to you. The result of our specialist Doctor's approach is visible in our patient's excellent results. We always strive to make you comfortable and happy..
Heera Skin and Hair Clinic is equipped with the most advanced Q-Switched Nd Yag Laser (Active), Diode Laser (Cool Laser), Micro-Needling Radio Frequency Machine, Co2 Laser, Excimer Laser(Alma) to name few and we are proud to mention that only Heera Skin and Hair Click has such world-class equipment in Nizamabad.
We are here to serve you with the most advanced and sophisticated equipment, specialist Doctor, and dedicated team to provide you with the better experience and best results at Heera Skin and Hair Clinic, Nizamabad. Because we care for your Skin and Hair.
Heera Skin and Hair Clinic
What Have We Achieved
Our Facilities
Heera Skin and Hair Clinic is equipped with world-class medical systems and technologies along with state of the art procedure rooms to serve you better.
Amenities
Well Equipped Operation Theatres
Air Conditioned Procedure Rooms.
Separate Toilets for Patients
Inclinic Pharmacy