The Highest Standard
of Skin and Hair Care
Experience freedom from Skin and Hair Problems
The Best Clinic
For Skin and Hair Treatments in Nizamabad
World Class Facilities
We are equipped with world class medical systems
We care for you
Specialist Doctors are available for your service
About us
The Best Skin and Hair Clinic
in Nizamabad
Heera Skin and Hair Clinic is a top-rated and well known clinic for all skin, and hair related services. .
In clinic specialist doctors (Surgeons) provide a full range of services from comprehensive diagnosis, simple procedures to complex procedures and treatments.
Team of highly qualified and experienced specialist Doctors.
Complete clinical diagnosis and assessment.
Sophisticated equipment and world-class facilities.
more info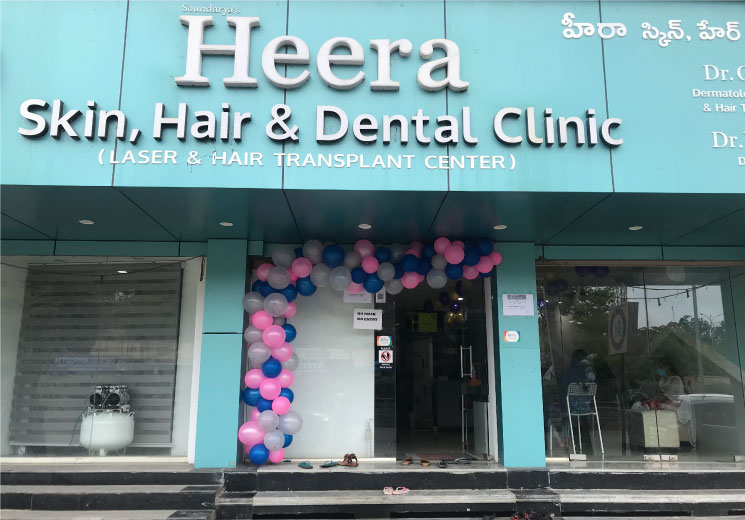 Heera Skin and Hair Clinic
What Have We Achieved