Dr.G.Revanth - MBBS, DDVL, DNB
Specialist in Acne(Pimples) Treatment
Heera Skin and Hair Clinic, Nizamabad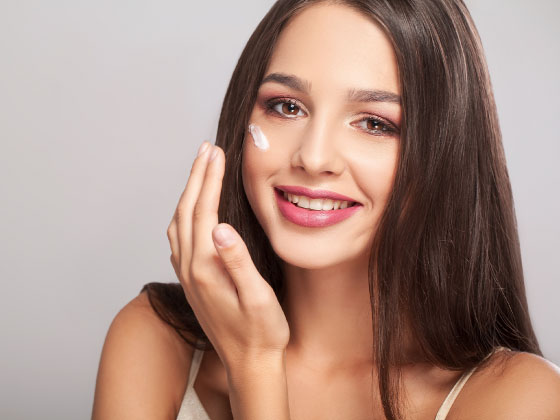 Acne is a common skin problem that affects millions of Indians every year. Acne is one of the biggest concerns for the youth particularly.

The effects of acne will last longer than the acne itself, particularly if you're affected by scars and pits left behind once the pimples have cured.

Well, there are many treatment options to cure your acne (Pimples), but finding the right one can be a big problem.

At Heera Skin and Hair Clinic, Nizamabad. Dr.G.Revanth MBBS, DDVL, DNB, provides the best treatment to cure acne (Pimples).

He uses proven advanced methods like MNRF (Micro-Needling Radio Frequency Machine), Chemical Peels, Microdermabrasion, Carbon Peel, and Co2 Laser to treat the acne for visible results in the shortest possible time.

Dr.G.Revanth MBBS, DDVL, DNB. The acne specialist doctor will evaluate your acne problem and use the best method to cure your acne problem.

To get the best acne treatment, please book your appointment by phone or online today. We wish you clear skin, say bye-bye to acne (Pimples).