Dr.G.Revanth - MBBS, DDVL, DNB
Specialist in Hair Transplant
Heera Skin and Hair Clinic, Nizamabad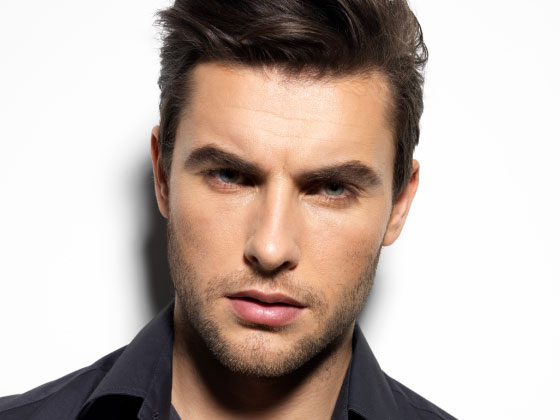 Hair transplant is a semi-surgical procedure in which small amounts of hair grafts are collected from your hair-bearing scalp. The same hair grafts are skillfully implanted at the desired bald areas. The hair transplant procedure is an advanced hair replacement method, with zero side effects.

This method is a very effective and permanent hair replacement procedure. This method is used to reverse the baldness and provide hair volume and natural growth.

The best method in hair transplant is the grafting method. The method used during the procedure will depend upon the severity of the baldness and your requirement.

However, this method has to be done by a specialist and requires expertise to get the best results.

At Heera Skin and Hair Clinic, Nizamabad. Dr.G.Revanth MBBS, DDVL, DNB., offers advanced hair transplant procedures as required to get the best results.

Dr.G.Revanth MBBS, DDVL, DNB. The specialist doctor will diagnose your problem and suggest the best procedure for your baldness. Please book your appointment by phone or online today.