Dr.G.Revanth - MBBS, DDVL, DNB
Specialist in Skin Rejuvenation - AntiAging
Heera Skin and Hair Clinic, Nizamabad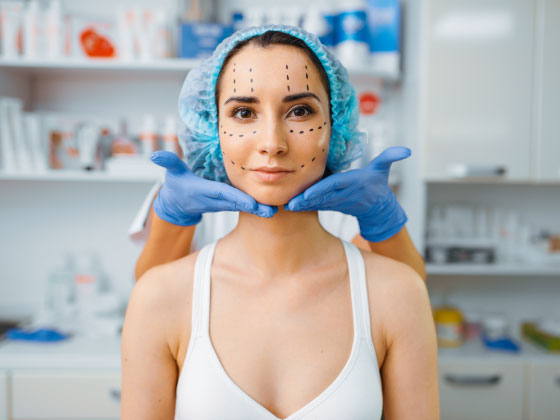 Don't let the aging affect your skin, you need not get old with your age, you can be younger as you think.

Check how your skin can be age proofed and revitalized to look better and younger. Thanks to the medical advancement and scientific research in dermatology.

At Heera Skin and Hair Clinic, Nizamabad. Dr.G.Revanth MBBS, DDVL, DNB, is a skincare specialist, made thousands of patients happy with his treatment to make their skin look better and younger.

He will use various methods and technologies like Botox, Dermal Fillers, Skin Tightening, High-Frequency Ultra Sound, Medifacials, and Chemical Peels.

And choose the right method or combination of methods to help you get the youthful appearance you desire.

Dr.G.Revanth MBBS, DDVL, DNB. The skincare specialist will examine and evaluate your skin type and condition, then start the treatment which would give you the best results.

To get the best skin revitalizing treatment, please book your appointment by phone or online today. We wish you a youthful appearance, just cheat your age.