Dr.G.Revanth - MBBS, DDVL, DNB
Specialist in Dermatosurgeries
Heera Skin and Hair Clinic, Nizamabad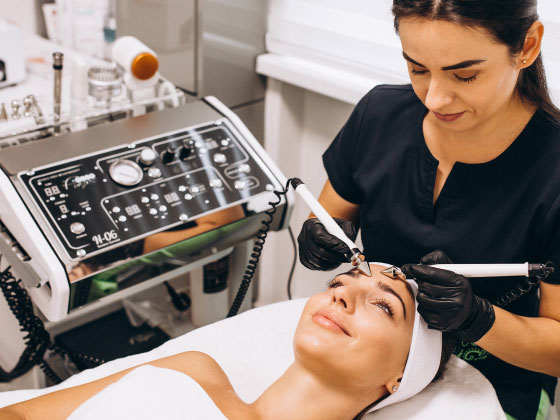 There many common skin-related issues such as
Moles
Warts
Scars
Marks
Pits
Pores
Keloids
Ear Lobe issues
There are seem to be small but really irritating, though not life-threatening disorders.
Above mentioned problems are usually faced by many and often neglected. The good news is that surgical methods are available to solve the mentioned issues.
At Heera Skin and Hair Clinic, Nizamabad. Dr.G.Revanth MBBS, DDVL, DNB, is a skincare specialist, will do the required surgeries to treat all such issues and problems very effectively.
He will use different surgery methods appropriately to treat different issues depending on the type and stage of the problem.
Dr.G.Revanth MBBS, DDVL, DNB. The skincare specialist will clinically examine your problem, and provide the required treatment.
To get out of such skin problems, please book your appointment by phone or online today. We wish you healthy skin, no more skin problems.