Dr.G.Revanth - MBBS, DDVL, DNB
Specialist in Psoriasis Treatment
Heera Skin and Hair Clinic, Nizamabad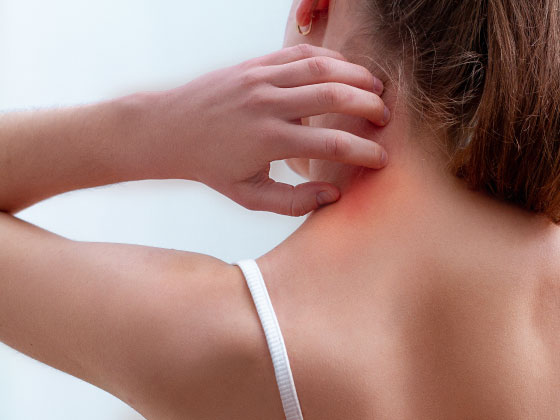 Psoriasis is a common autoimmune condition. Psoriasis is a skin disease that causes red, itchy scaly patches, bumpy red patches covered with white scales, usually on the knees, elbows, lower back, and scalp.

If psoriasis is affecting your quality of life, you need to get it treated by an expert doctor.

At Heera Skin and Hair Clinic, Nizamabad. Dr.G.Revanth MBBS, DDVL, DNB., is an expert psoriasis doctor, provides treatment to get relief from the symptoms of psoriasis and its underlying causes.

He will use the best methods like Excimer therapy and phototherapy to control and cure Psoriasis.

Dr.G.Revanth MBBS, DDVL, DNB. The psoriasis expert will examine your condition clinically to provide the best treatment and guide you on some lifestyle habits.

To cure your psoriasis, please book your appointment by phone or online today. We wish you very happy skin, say enough to psoriasis.