Dr.G.Revanth - MBBS, DDVL, DNB
Hair Loss Treatment
Heera Skin and Hair Clinic, Nizamabad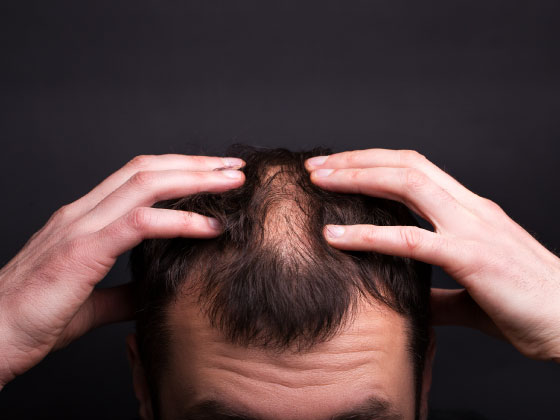 Dr.G.Revanth MBBS, DDVL, DNB. Hair Transplant Surgeon.

Dermatology, Trichology, and Cosmetology Specialist Located at Nizamabad.

Hair loss really affects and may cause you to feel frustrating. Your hair is strongly associated with your personality and self-confidence. Hence hair loss can impact your self-image and the way you see yourself.

At Heera Skin and Hair Clinic, Nizamabad. Dr.G.Revanth MBBS, DDVL, DNB., offers advanced regenerative treatments like PRP (Platelet Rich Plasma)therapy, Mesotherapy, Regenera Activa therapy for hair loss as required or in combinations to get the best results.

Dr.G.Revanth MBBS, DDVL, DNB. The specialist doctor will diagnose your hair loss problem and suggest the best therapy to heal your follicles and hair regrowth naturally.